Description Remote Package Workroom FAQ
1. Pull the chain to choose different illumination: on off,2 blinking modes.
2. Snap the extension string to the chain to extend the length of the pull chain if need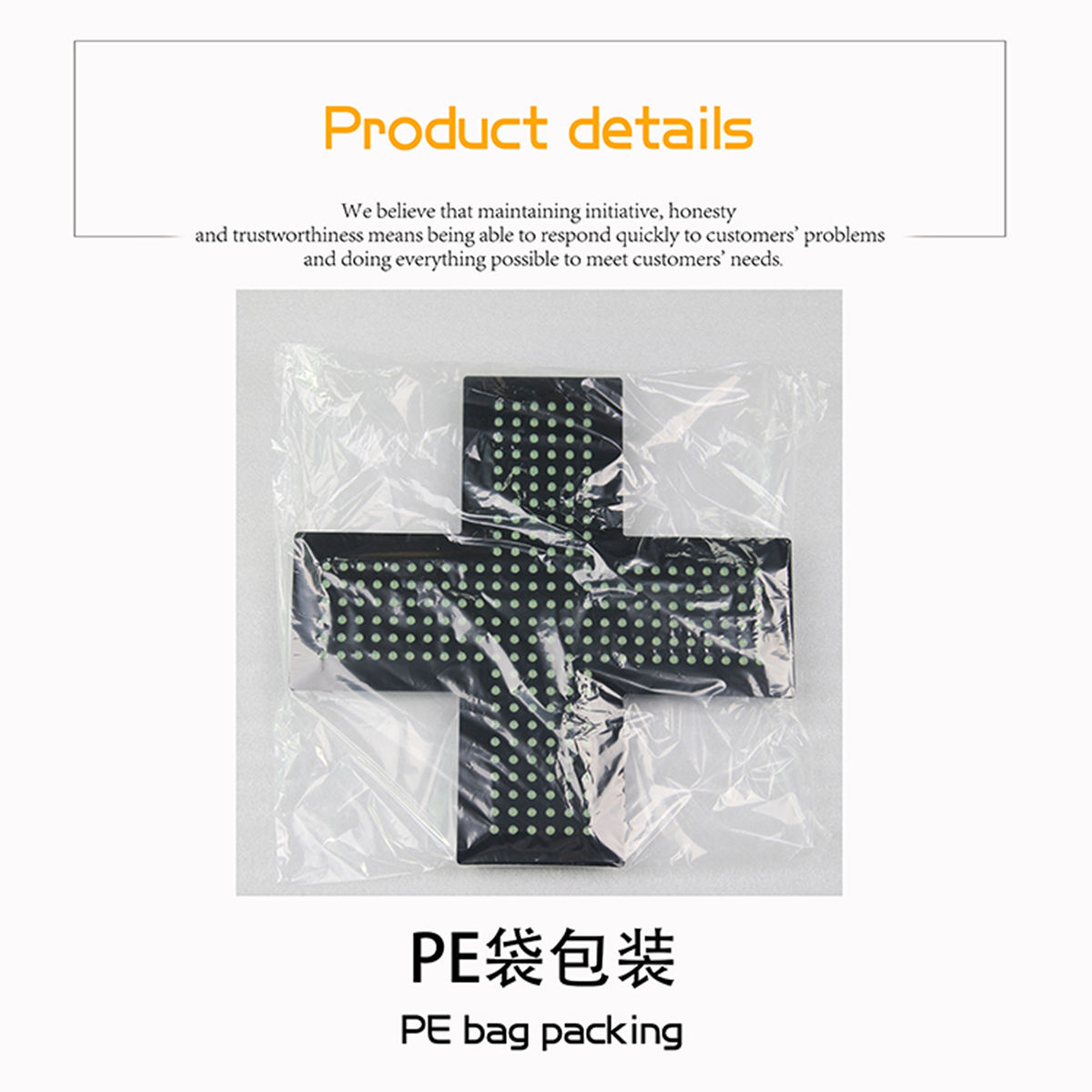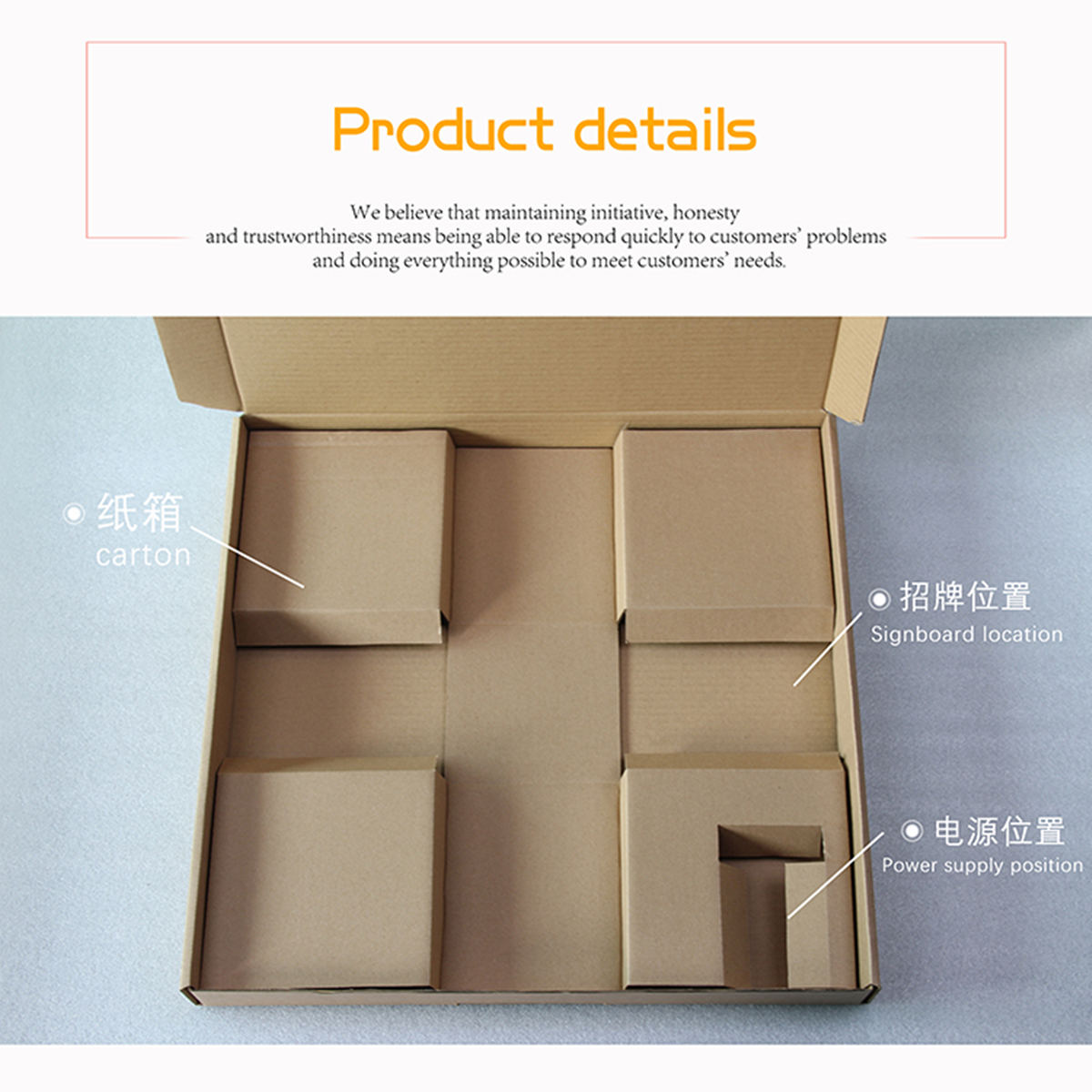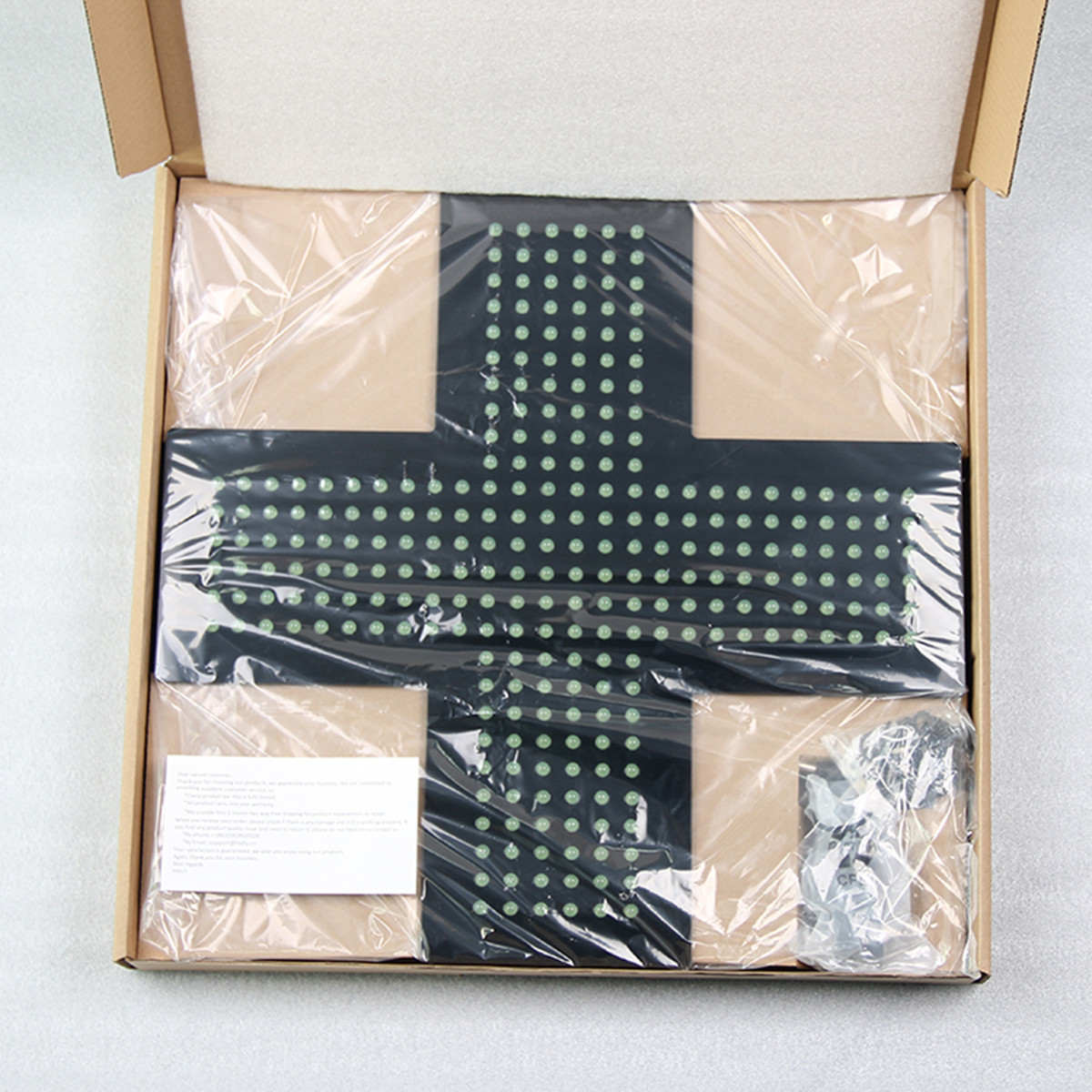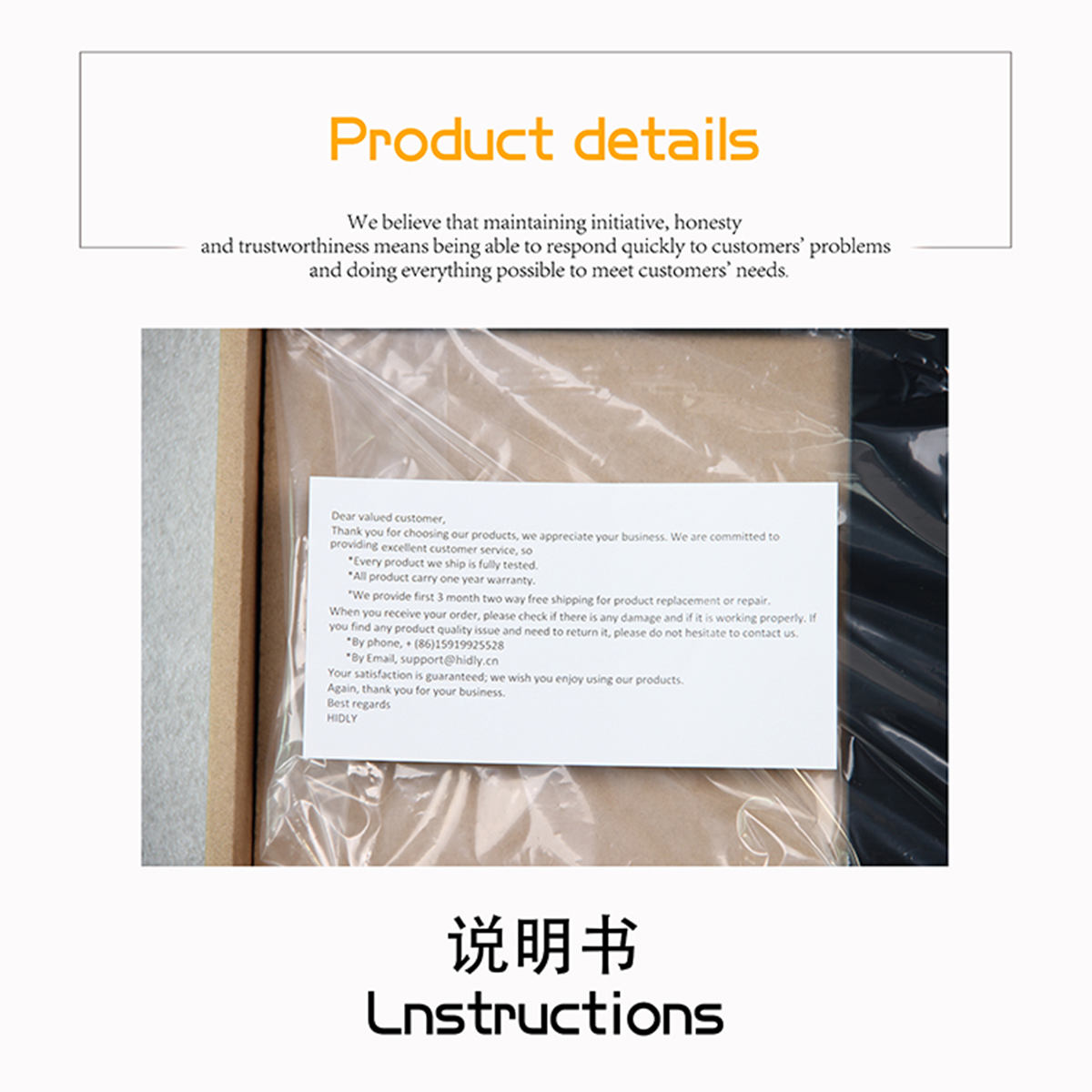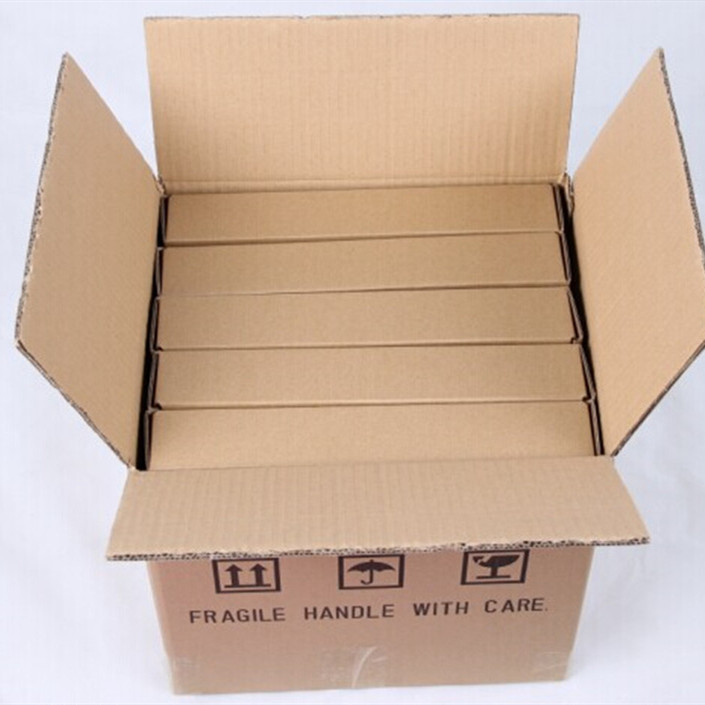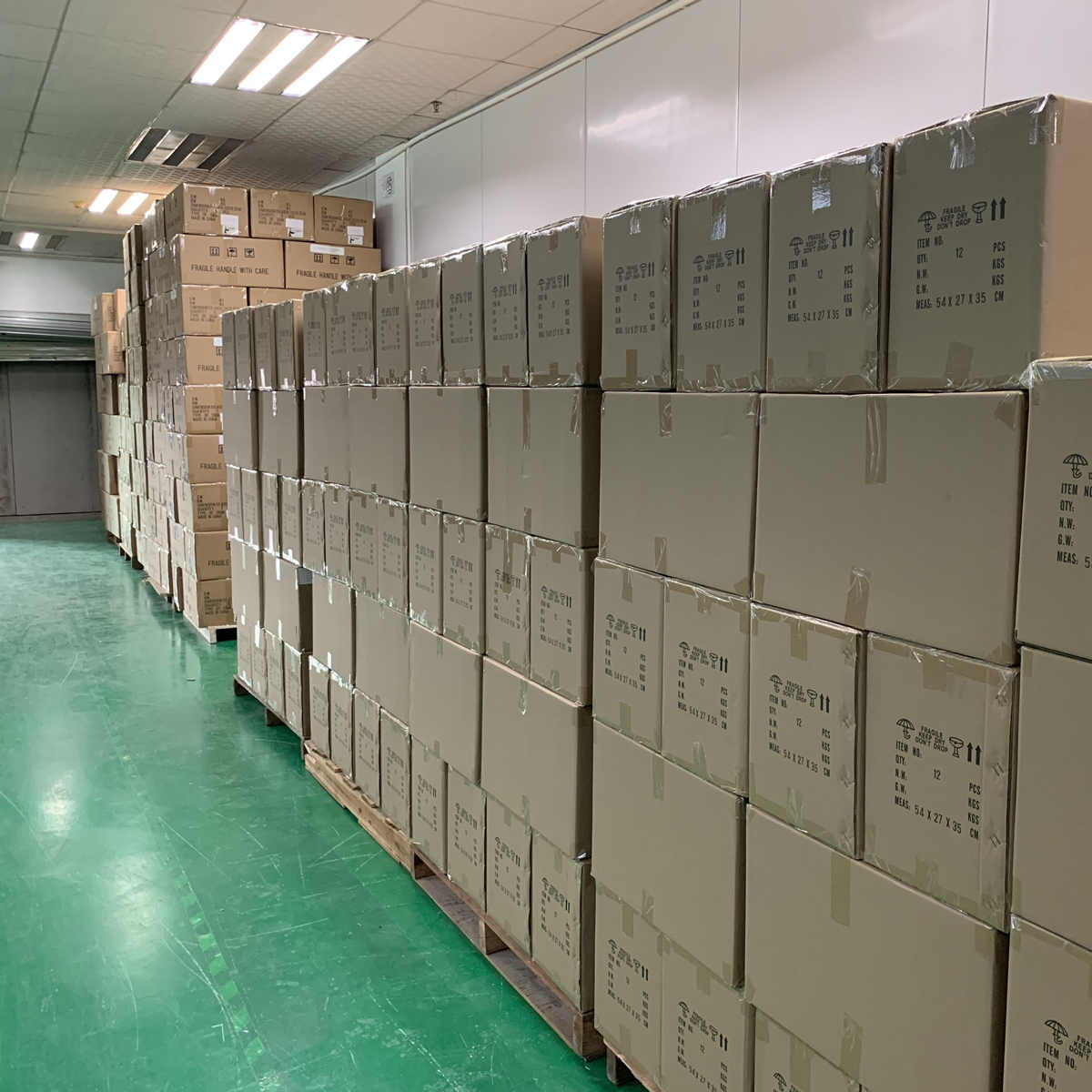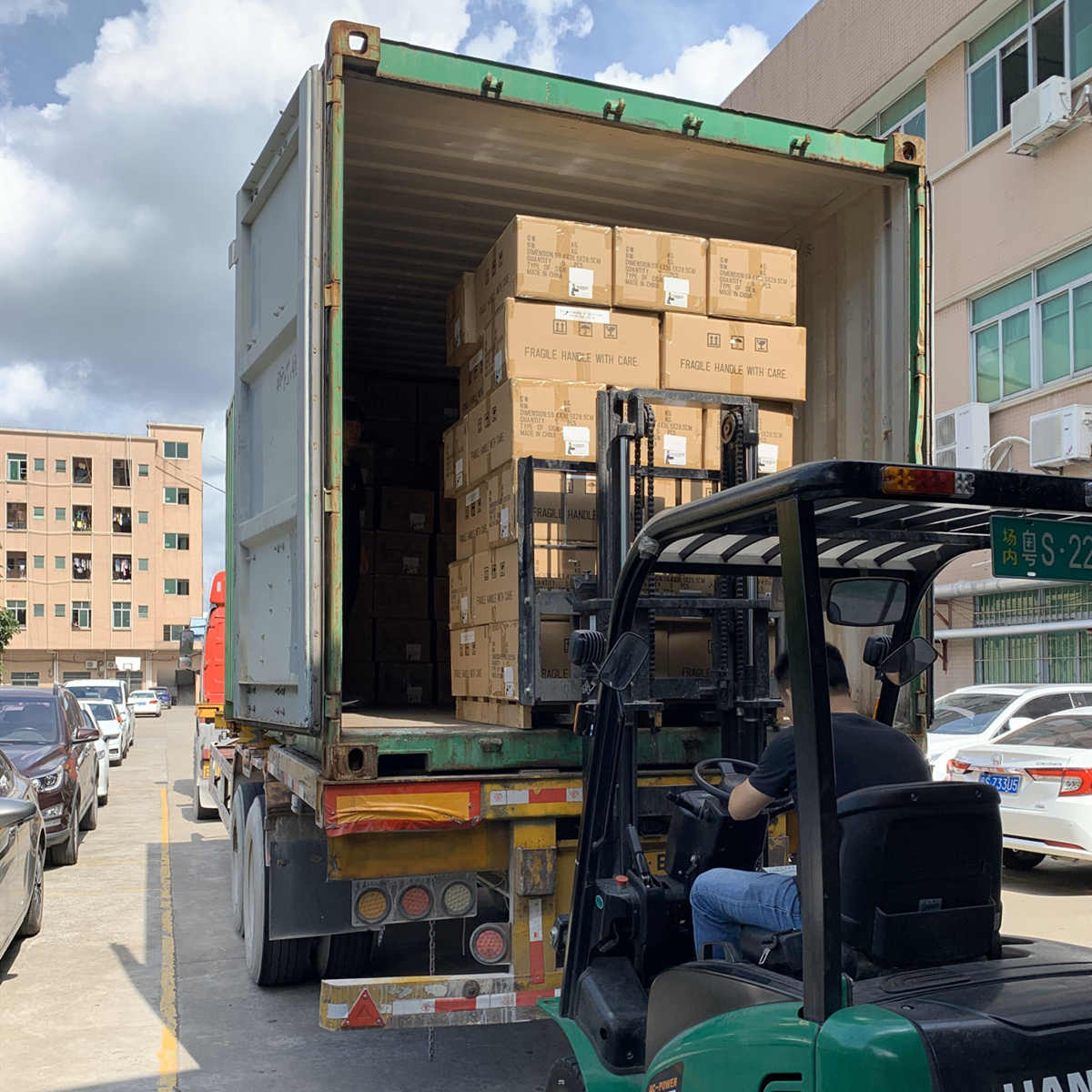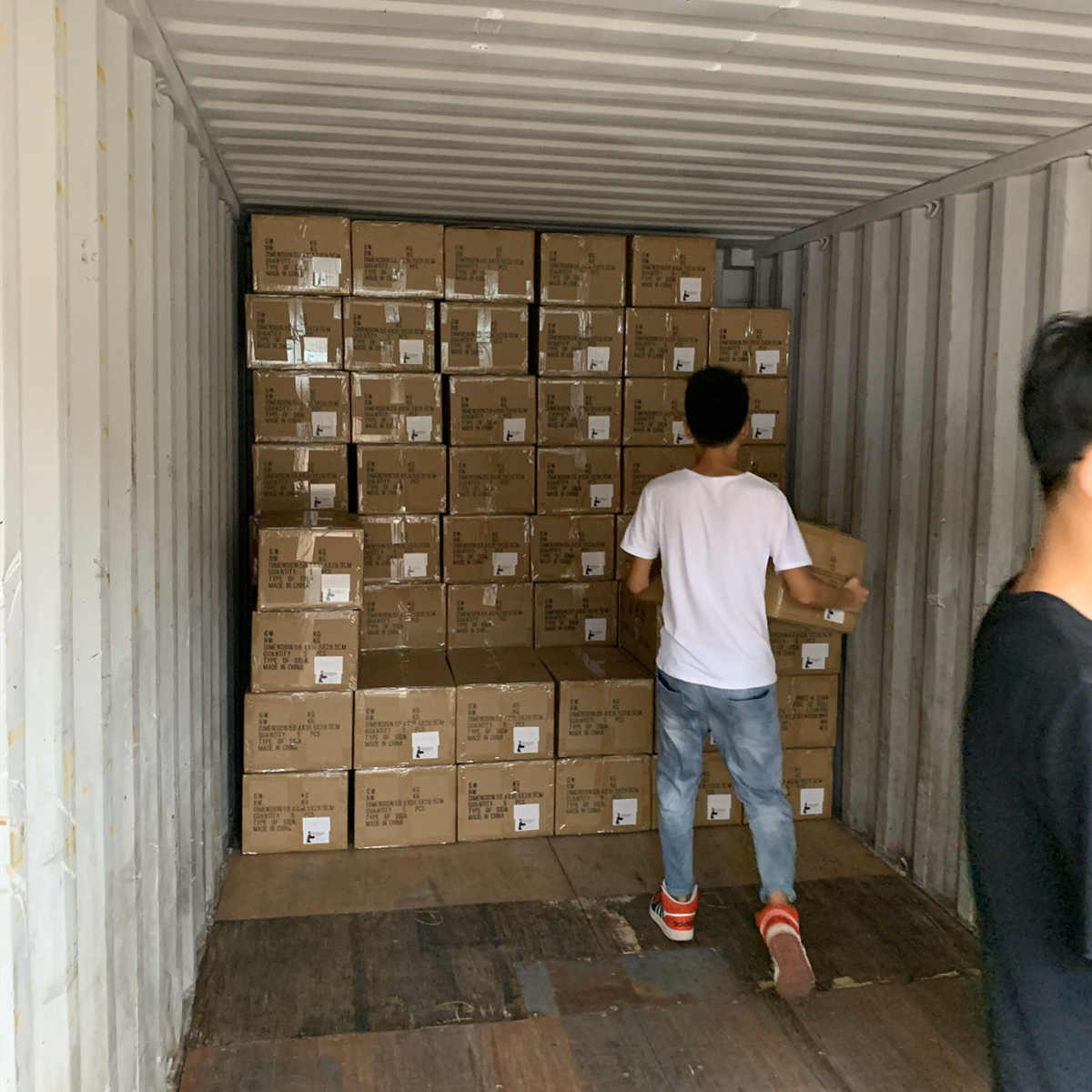 Led Pharmacy Cross Signs Packaging Details:
Size:W x H x D: 19″ x 19″ x 1″
Package Include:
1* sign with led light
1* metal chain (1.0 m)
1* certified adapter
Single weight:0.8 kg
Quantity:5 pcs/CTN
Gross weight(5PCS):8 kg
Outer package:53*52*30 cm
1CBM-60 pcs
20' GP-1680 pcs
40' GP-3360 pcs
These are the process of pharmacy led signs.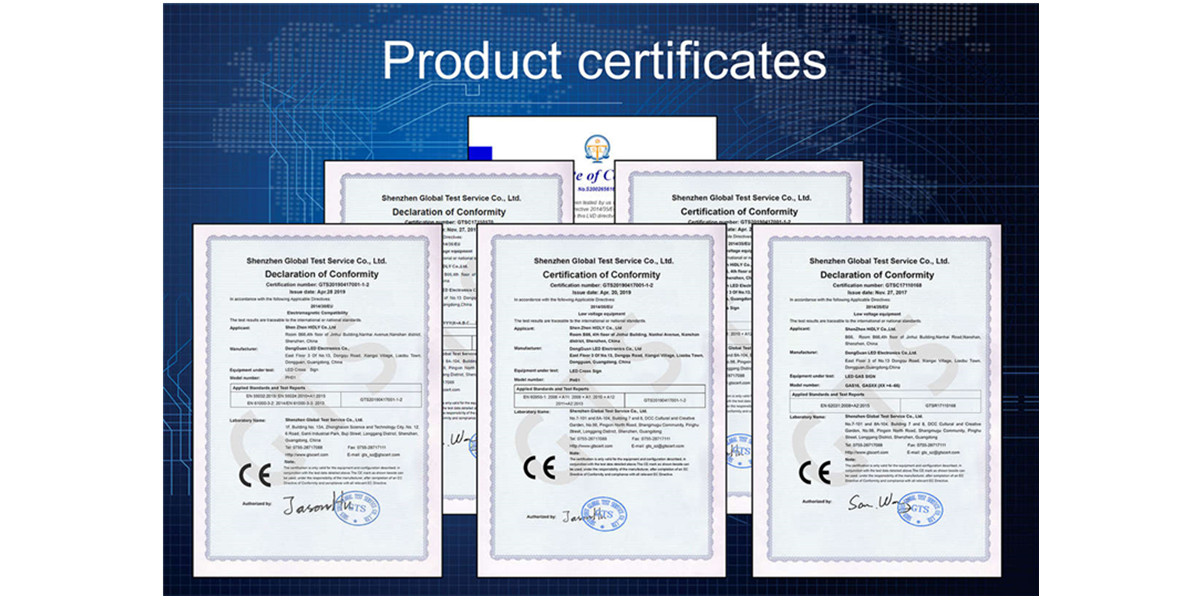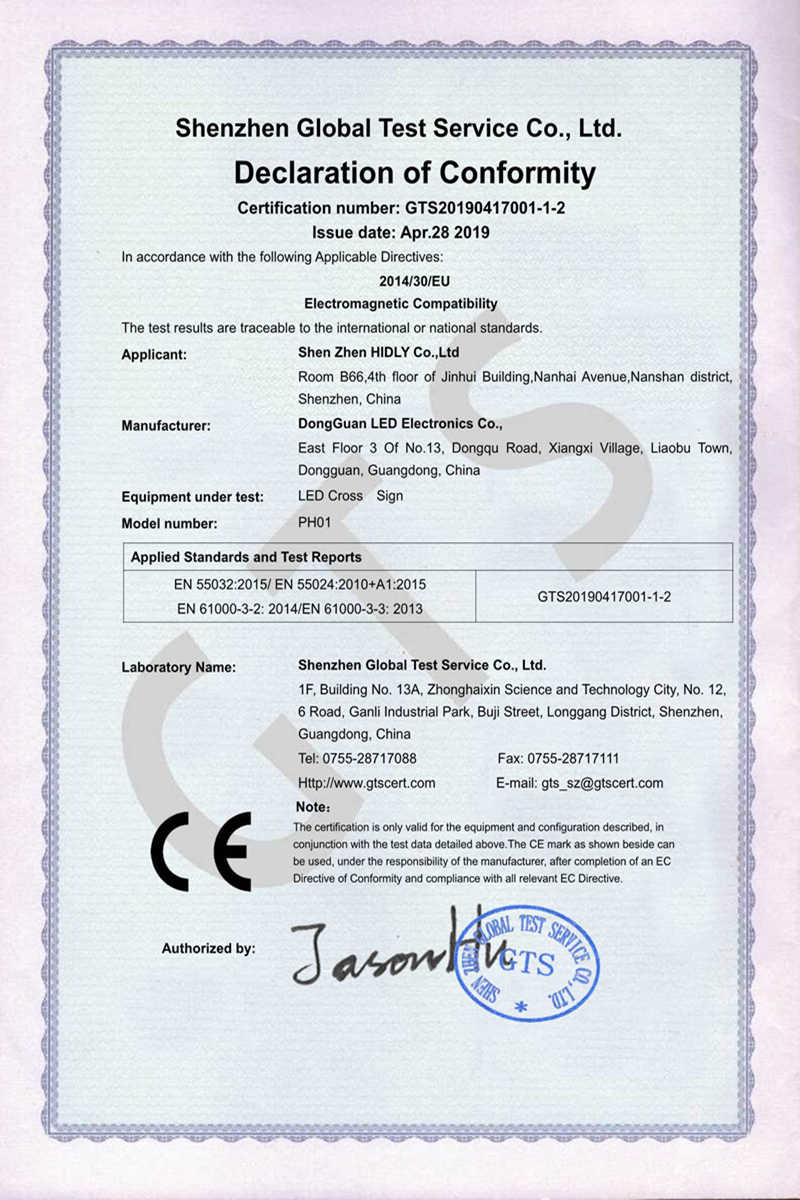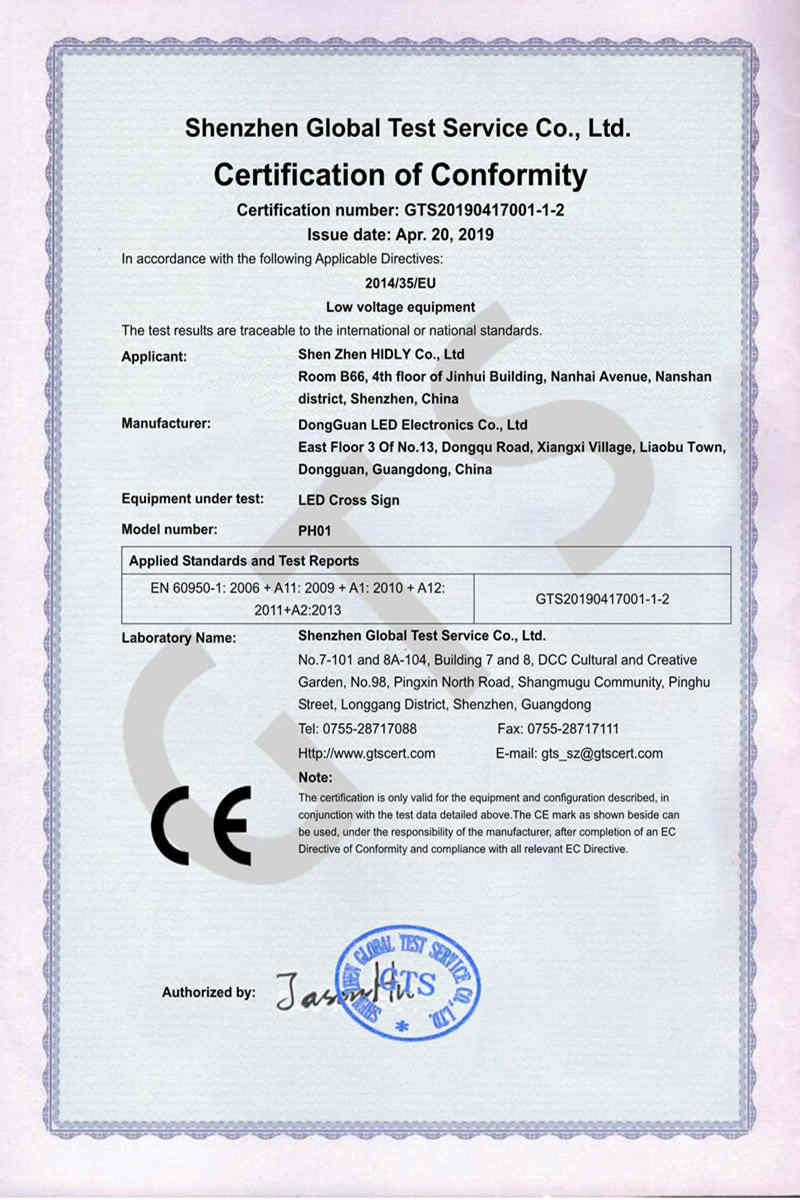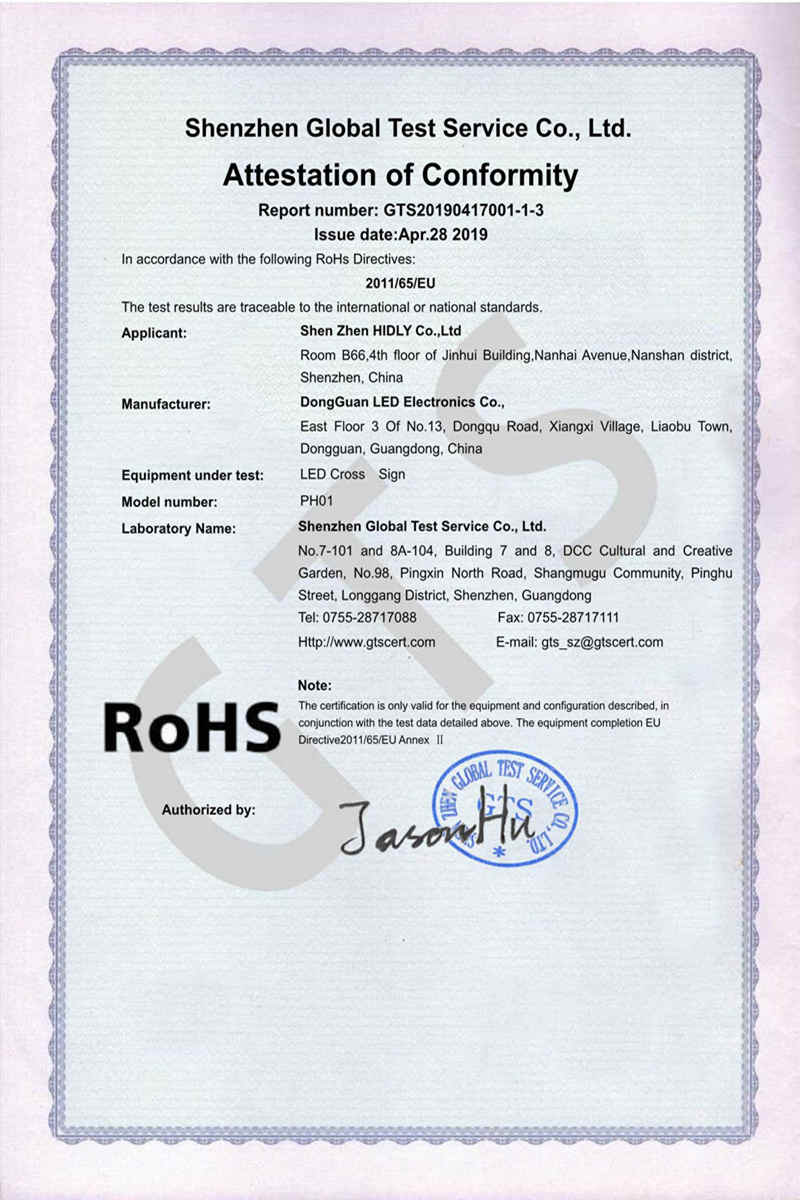 Frequently Asked Questions
1.What are the lead times for led pharmacy cross signs?
Upon payment, we will eventually process your order. However a lead time of 6 days is require. Because haste makes waste, we give our team enough time to bring about personalized price screen for you.
2.What do the window led pharmacy cross signs come with?
HIDLY'S led signs come with everything you need to operate such as led sign, adapter, and metal chain.
3.What is the warranty policy should the led pharmacy cross signs arrive damaged?
We are pleased to offer our convenient warranty policy.
4.What color do these window led pharmacy cross signs come in?
The led cross signs are usually available in colors of green, red, blue.
5.What sizes do these led cross come in?
The size of the cross led signs is determined by the letter's height. We offer signs from 12" up to 24". Please refer to sizes for information. Also, do not forget that you can customize your order with the help of our custom led cross.
6.How long do the led signs last?
Our led cross signs can last an average of 6 years.
7.Can you keep them on all day and night? And if so, will it affect the longevity?
Yes, you can keep them on 24/7 without affecting the longevity.
8.How do you pack the signs?
We pack with utmost care to prevent breakage during shipping. Please refer to how we pack for more details.
9.Can you provide the solution of accessory?
Yes,we can.We are professional in led cross signs.
10.Can you provide finished product solution for exhibition or bid?
Yes,we can,please refer the website,but the the lead time is longer.
11.Can you provide the led pharmacy cross signs as the size of customing?
Yes,we can. If you want custom please contact us.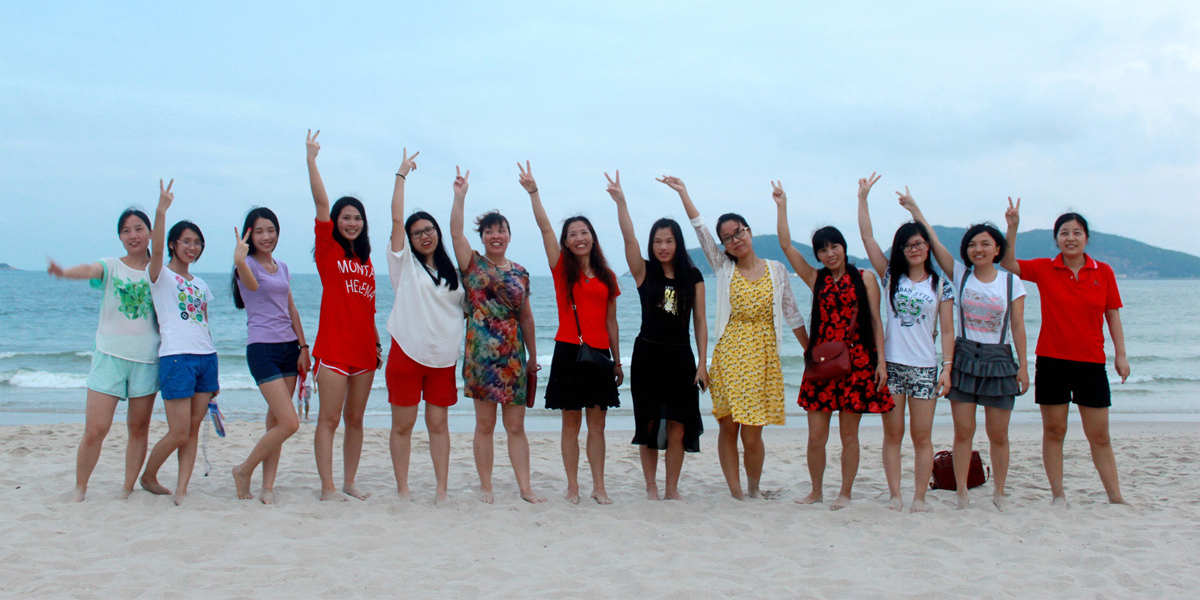 AYD is a profession manufactory to produce indoor window led pharmacy cross signs, our main markets are in America, Europe, Australia, Middle East and Southeast Asia. We manage our factory on comparatively higher modern production level with a consummate quality guarantee system, ensuring our products with high quality to follow the new trends of domestic and foreign markets;If you want custom.
please contact us or have a question or comment?
We want to hear from you!
Facebook:HIDLYCARE.